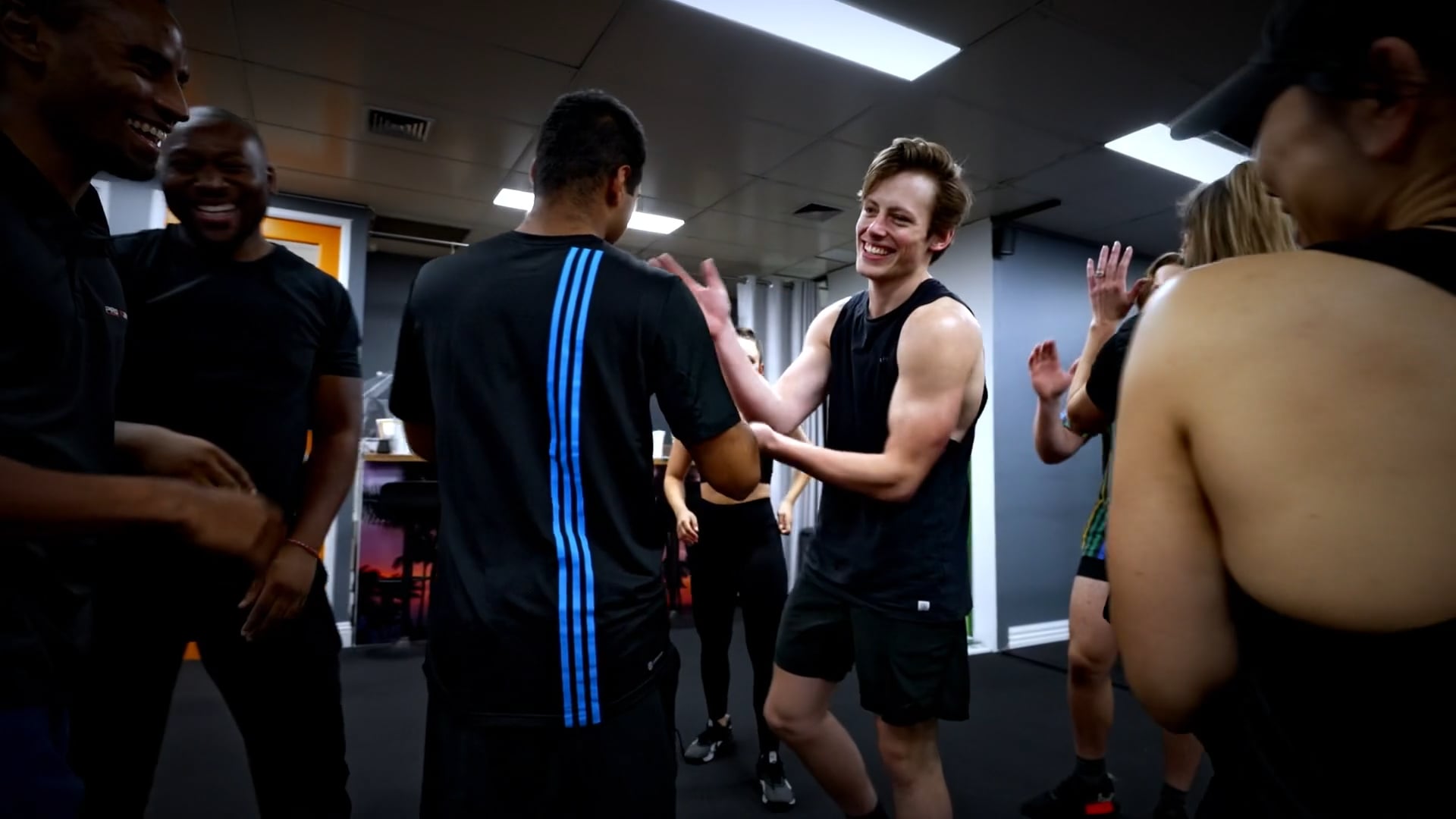 Pro FIT24 Promotional Video
01:38
Gowrie Victoria - Promotion
00:51
Body Pump Fitness Promotion
00:55
Selmar Institute Of Education - Trainer Bio - Anna
01:51
Websites and social media help you get your message out there, but a short promotional video that you can use in conjunction with them helps even more.
We're offering affordable packages so that you can have an up to 60 second video that promotes your business and particular product.
​
We'll discuss what you'd like to showcase, film on site, produce a short video with your logo and contact details,
and give you the finished file to market yourself to your heart's content !
​
Offer is limited to Melbourne at this stage.